WE TAKE CARE OF EVERYTHING,
SO YOU CAN FOCUS ON YOUR BUSINESS
Your Dedicated WordPress Concierge Support service, diligently Delivered!
WordPress websites require real-time, daily, and weekly maintenance and support
in order to keep your site healthy, optimized, and fully-secure.
WordPress Support Services
Reserve Your WordPress Butler Today
WP Support Service has a variety of plans to fit any budget and even
have al-a-carte plans if you don't want to pay monthly
WP Support Service knows what you use
We work many WordPress Plugins & Themes
Here at WP Support Service we know that many of our clients want to know if we support certain plugins and themes, and the answer is yes we do. Below is a list of some of our support plugins and themes. We don't just provide support, but we also have been developing WordPress websites for years now and know many of the tools you use.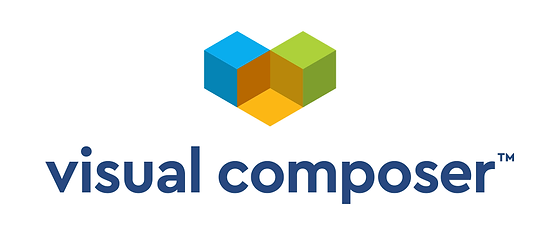 Let's Chat!
We're a team of thinkers, believers, and most of all...problem solvers.  For us, curiosity is important and we encourage it.  Have a question about our Care Plans?  Want to ask about the weather?  Want to know who we sided with on the Van Halen break-up?  We'd love to hear from you!